Adults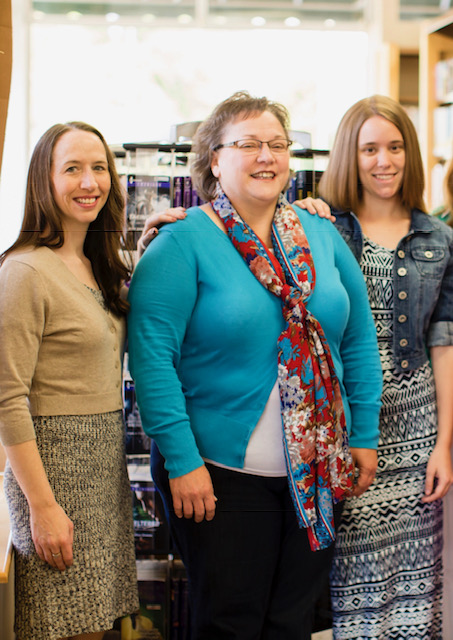 Christian Fiction Book Club
Group meets the first Thursday of each month at 3:00 PM CT in the GCPL community room.
General and Mystery Book Discussion Groups
Groups meet on the last Monday of each month in the GCPL community room.
Between the Lines (general) at 10 AM
Who Dun Its (mystery) at 11 AM
Coloring with Seniors Group meets every Thursday @ 9:30-10:30 am @ Senior Center. Other adult programs offered monthly, usually on the 3rd Monday of each month. Please call Missy Curry or Kayla Bradshaw for more information@ 270-932-7081.