How to... Get a Library Card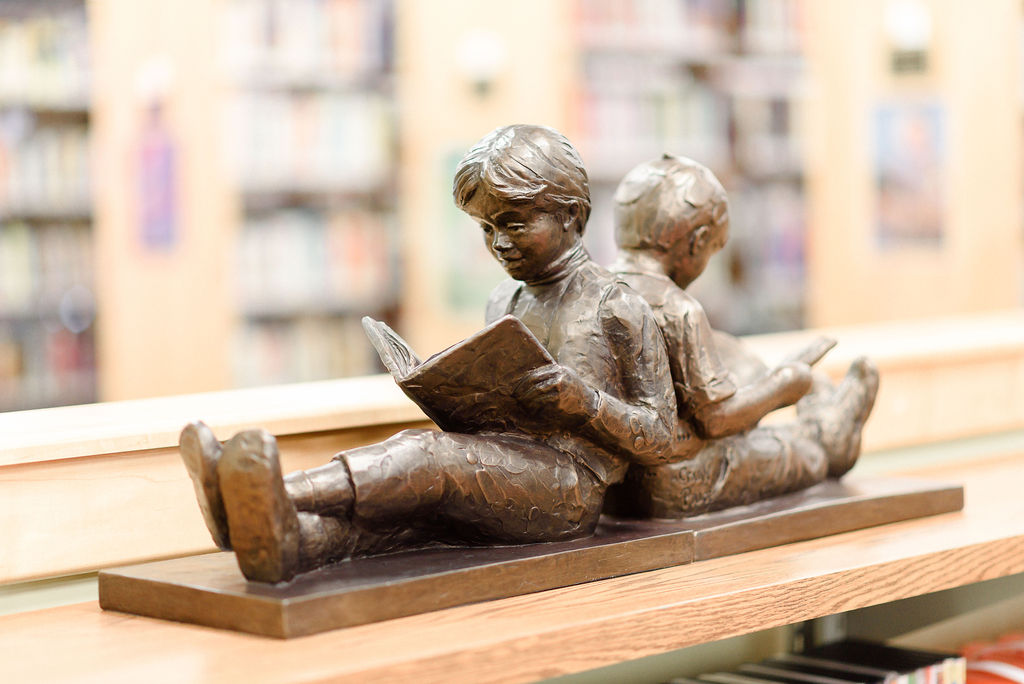 County residents wishing to receive a library card can apply in person or online.

All you need is a photo ID and we will issue you a library card.
Parents or guardians with an active account may request a library card for children under age 18 whom they will be responsible for.
Your card may be used for item check out, access to the card catalog, computer usage, ebooks and online universal classes.
If your card is lost, a $1 replacement fee will be charged upon replacement.
You may also register online here: