Enrich...Empower...Educate.
Hours:
Monday 8:00-6:00
Tuesday 8:00-4:00
Wednesday Closed
Thursday 8:00-4:00
Friday 8:00-4:00
Saturday Closed
Sunday Closed
Location:
Green County Public Library
112 W Court St
Greensburg, KY 42743
Phone: (270) 932-7081
Genealogy: (270) 932-0229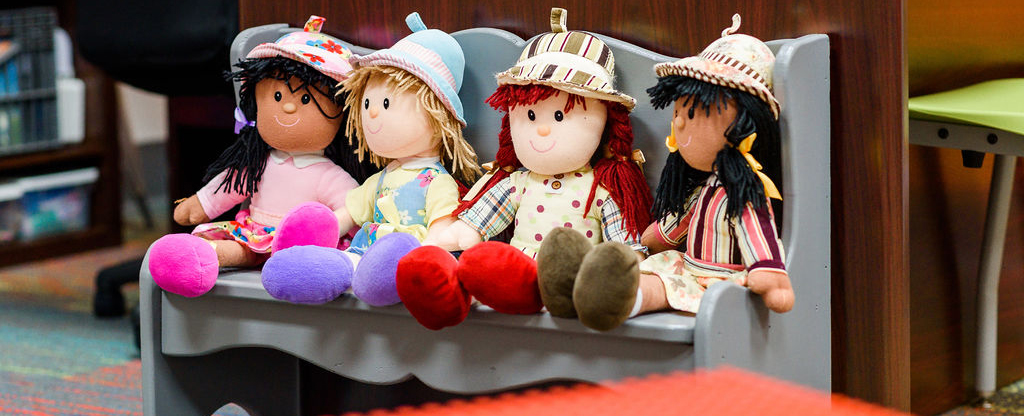 Job Opportunities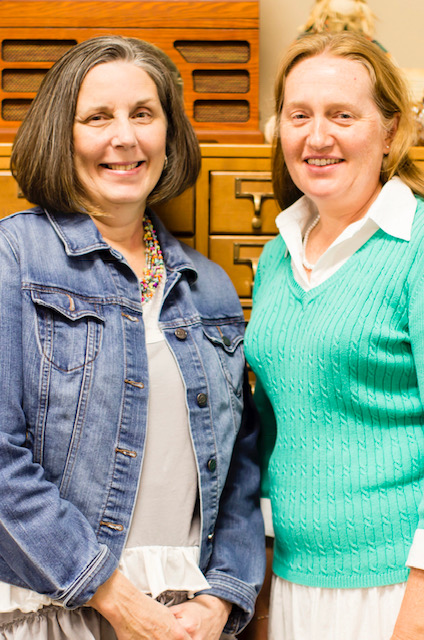 We do not currently have available positions. Applications can be provided upon request at the library.